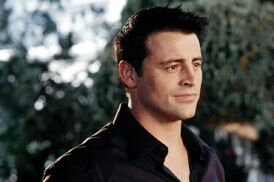 Jason was the star of the highly successful Maximum Extreme action movie franchise.
He sometimes dated Alex and was aware of her working for Charles Townsend but when he told Mr. Munday his Daughter's job he was horrified when Jason explained all about her missions and outfits.
Ad blocker interference detected!
Wikia is a free-to-use site that makes money from advertising. We have a modified experience for viewers using ad blockers

Wikia is not accessible if you've made further modifications. Remove the custom ad blocker rule(s) and the page will load as expected.