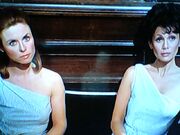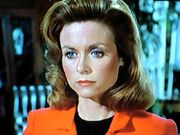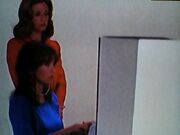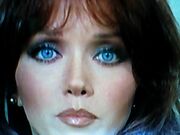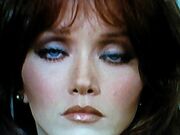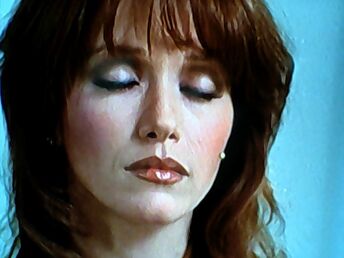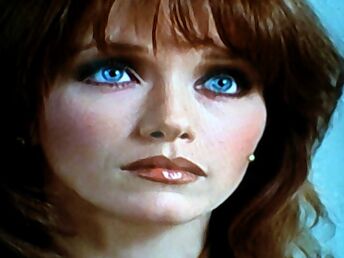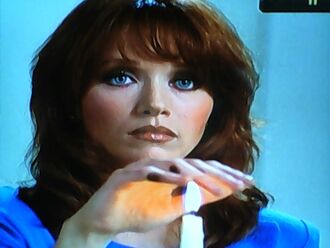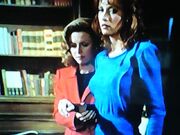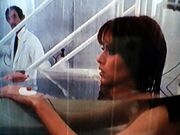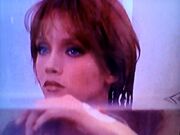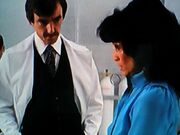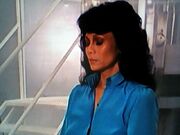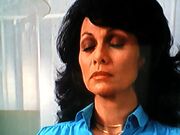 The Angels are on the job where top executives are being killed by a hypnotist who uses young women as the killers. Kris and Kelly are junior executives, and Julie poses as an executive assistant for Reardon, the firm supplying the young women. But Reardon blows Julie's cover and trains her to kill Charlie's client immediately!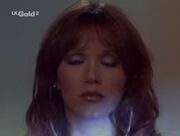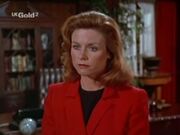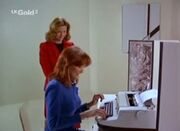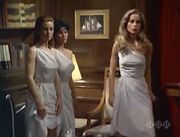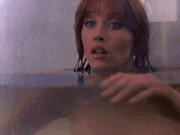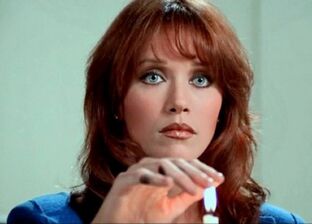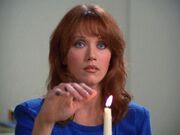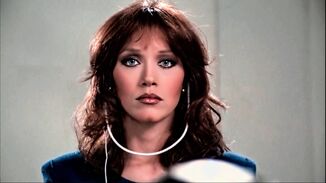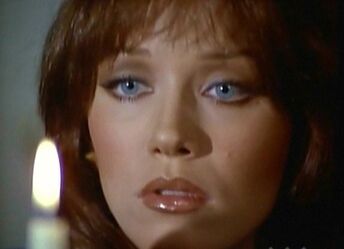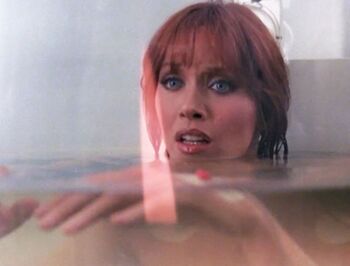 Guest stars: Eric Braeden, Barbara Luna, and Dr. Joyce Brothers
This article is a stub. Please help make the wiki better by fleshing it out!
Ad blocker interference detected!
Wikia is a free-to-use site that makes money from advertising. We have a modified experience for viewers using ad blockers

Wikia is not accessible if you've made further modifications. Remove the custom ad blocker rule(s) and the page will load as expected.