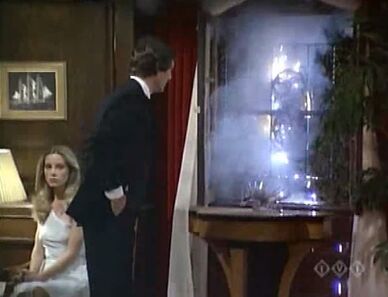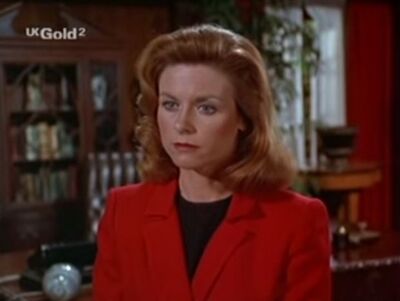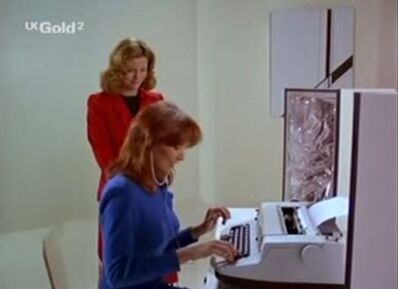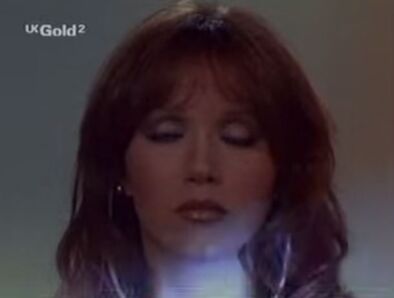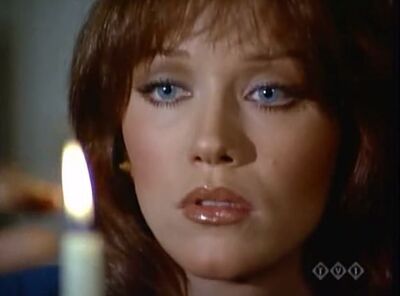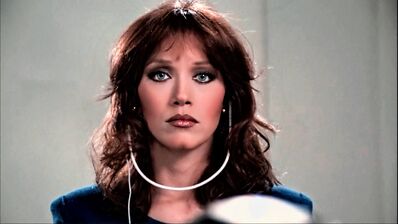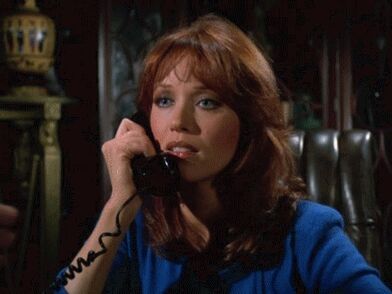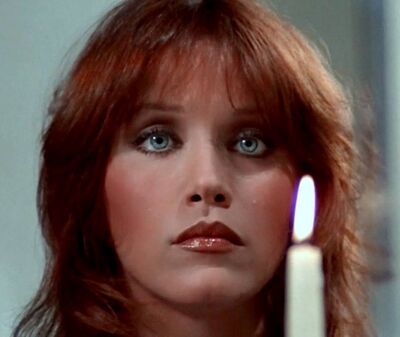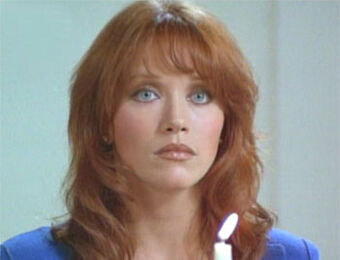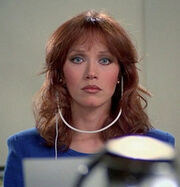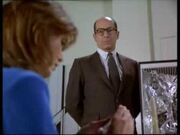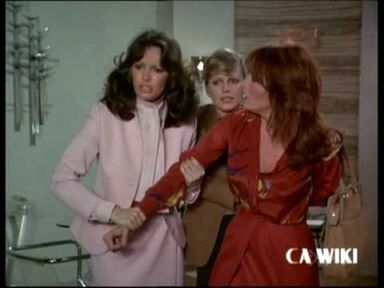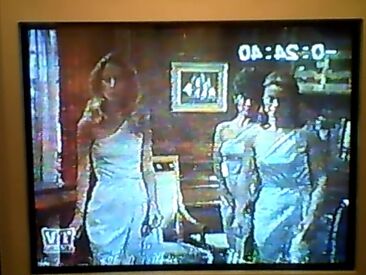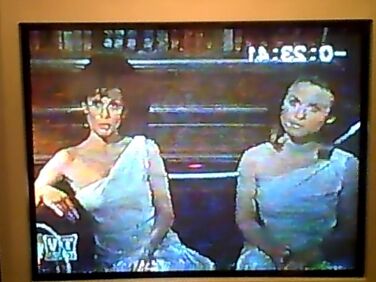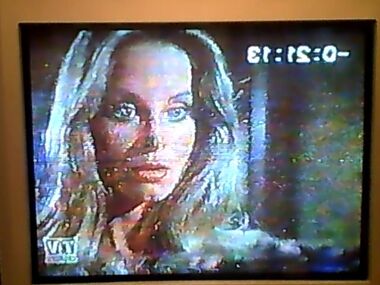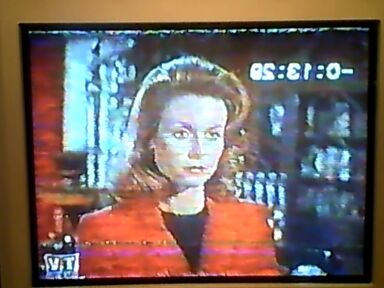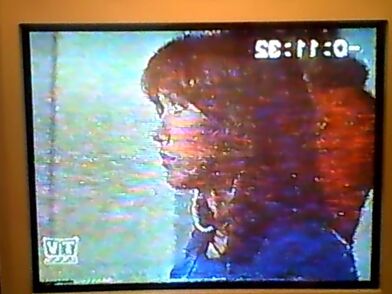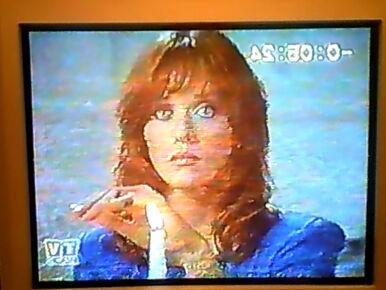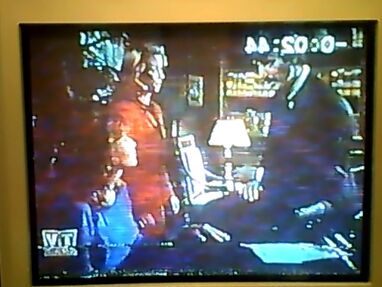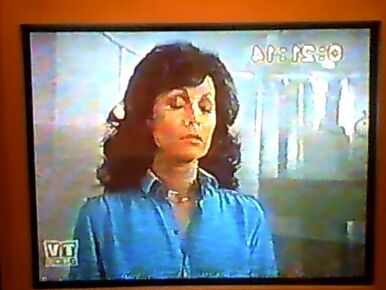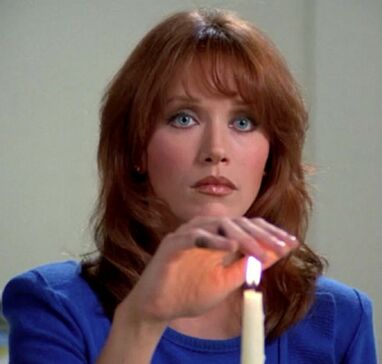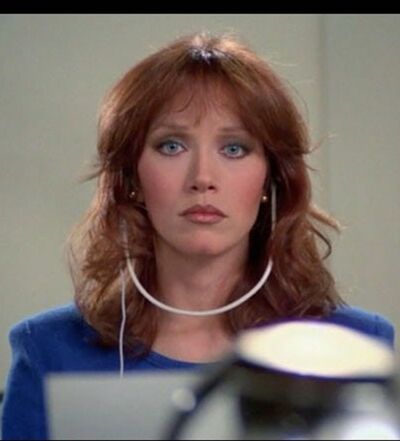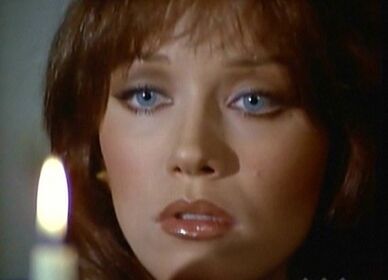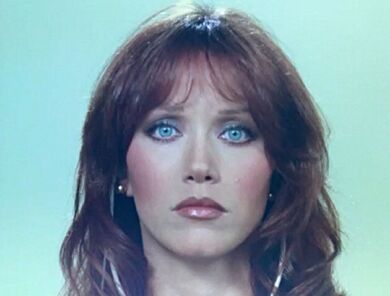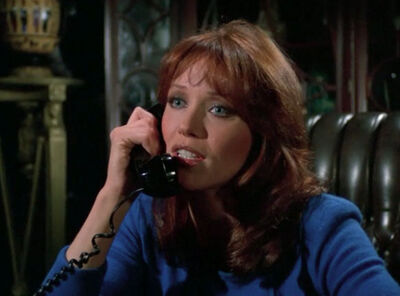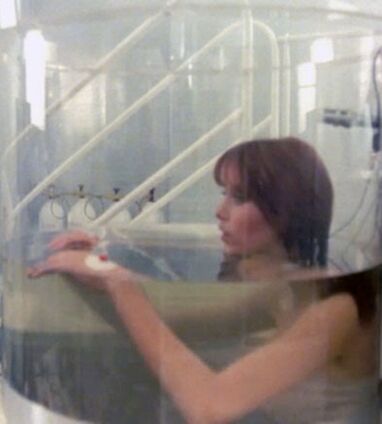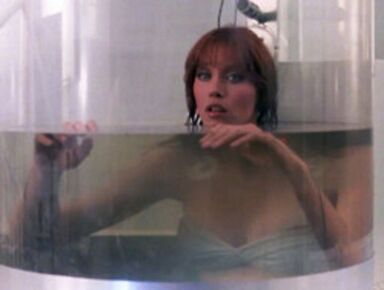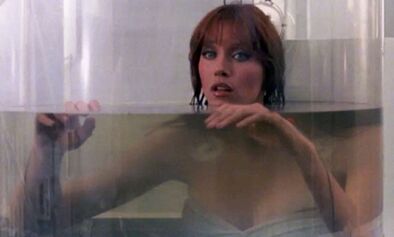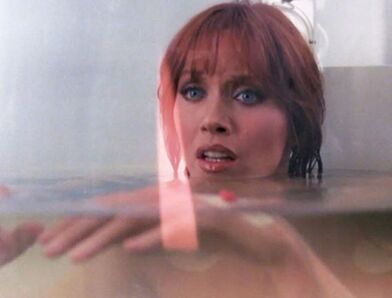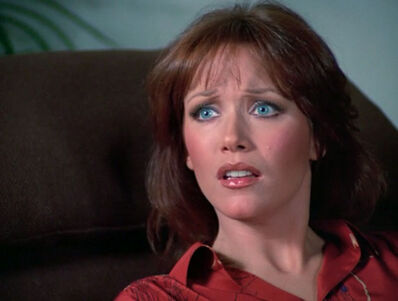 Fifth season episode
Section heading
Edit
Three men meet  to discuss business and three women DARLEEN CINDY AND FRANCINE talk in a corner.One of the men  MR REARDON [ERIC BRAEDON]orders the women to serve them drinks and they comply.One of the men ask for proof as he wants to take over  TECTRONICS and REARDON orders FRANCINE to go to a window that is electrified- and she complies only to be stopped by a command as she and the others are hypnotized.The next FRANCINE and an executive of TECTRONICS are dead in a car crash and the head of company hires the angels to investigate.JULIE [TANYA ROBERTS] arrives undercover at REARDONS company but her cover is blown and REARDON suspecting her has her hypnotised under the guise of a typing test.She gives details of her mission so REARDON places her in a conditiong tank and programs her to kill the head of TECTRONICS.Meanwhile CINDY [BARBARA LUNA] tries to kill another excutive with adrug to cause a heart attack.JULIE attacks but is stopped and a doctor [JOYCE BROTHERS] de hyponotises her and the angels closein on reardon rescue CINDY who is being suffocated in a conditioning tank while JULIE throws REARDON  around and the women are de hypnotised..
Ad blocker interference detected!
Wikia is a free-to-use site that makes money from advertising. We have a modified experience for viewers using ad blockers

Wikia is not accessible if you've made further modifications. Remove the custom ad blocker rule(s) and the page will load as expected.